Come quilt with me!
I have always been excited about bringing quilting and sewing to the next generation. Whether you are 20 or 80, there is always something new and exciting to learn!
Join my community
I offer full-length classes that allow you to learn and sew with me. You can pause, fast-forward, or take a break and work at your own pace.
Join my workshop community on Facebook for troubleshooting or showing off your class victories!
Signing up for my school is great, but you will still need to enroll in specific workshops to access all this great content.
Know What You're In For
I allow all of my intro lectures, supply lists, and fabric requirements to be viewed before you purchase the workshop. This way you can see exactly what you need and what you're getting into before you sign up.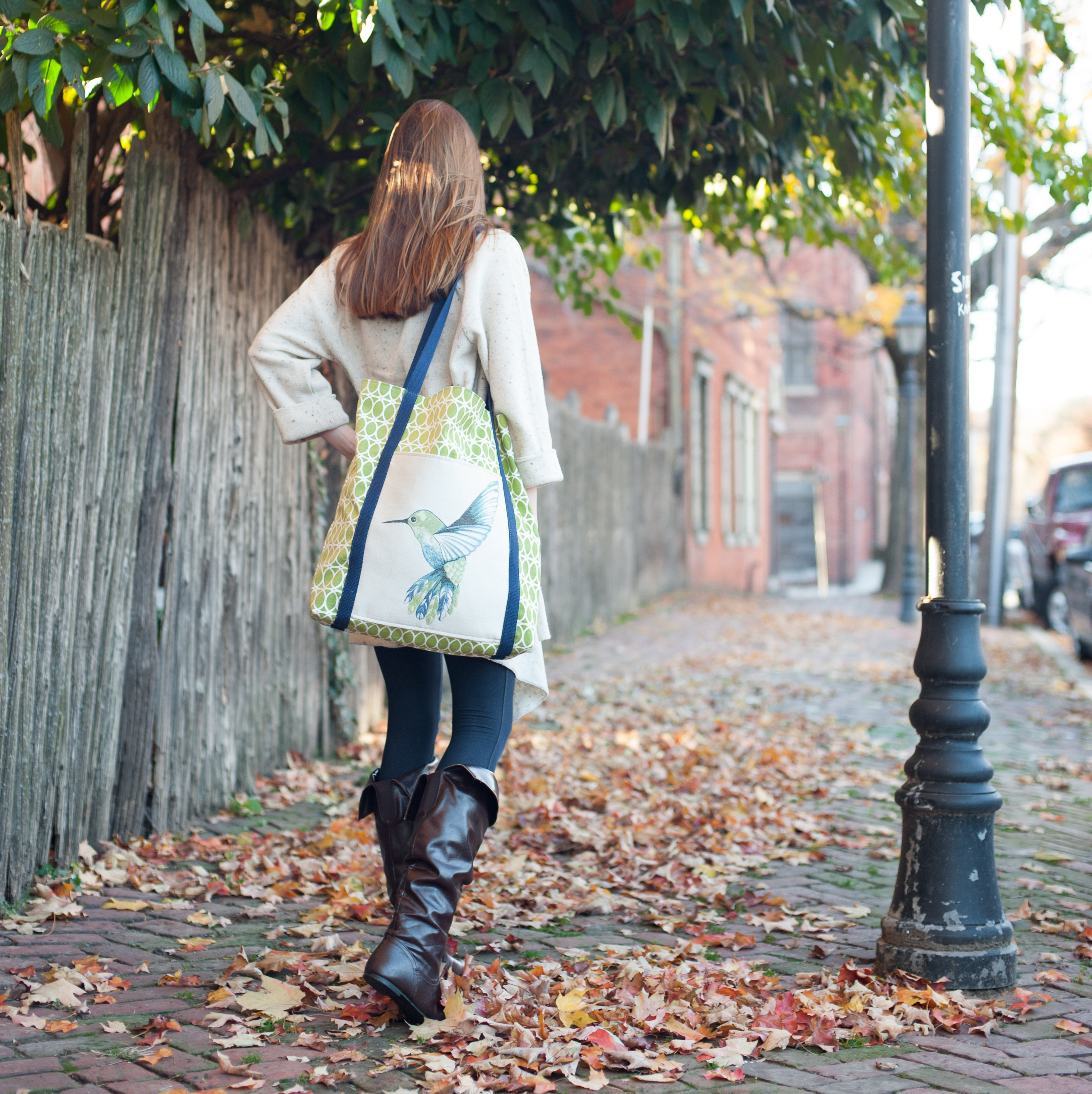 Exclusive Discounts
Workshops can get pricey. Fast. That's why I offer discounted supply kits for each of my workshops to make shopping easy as a click! Kits also allow me to provide you with an affordable way to learn the skills you've always wanted to.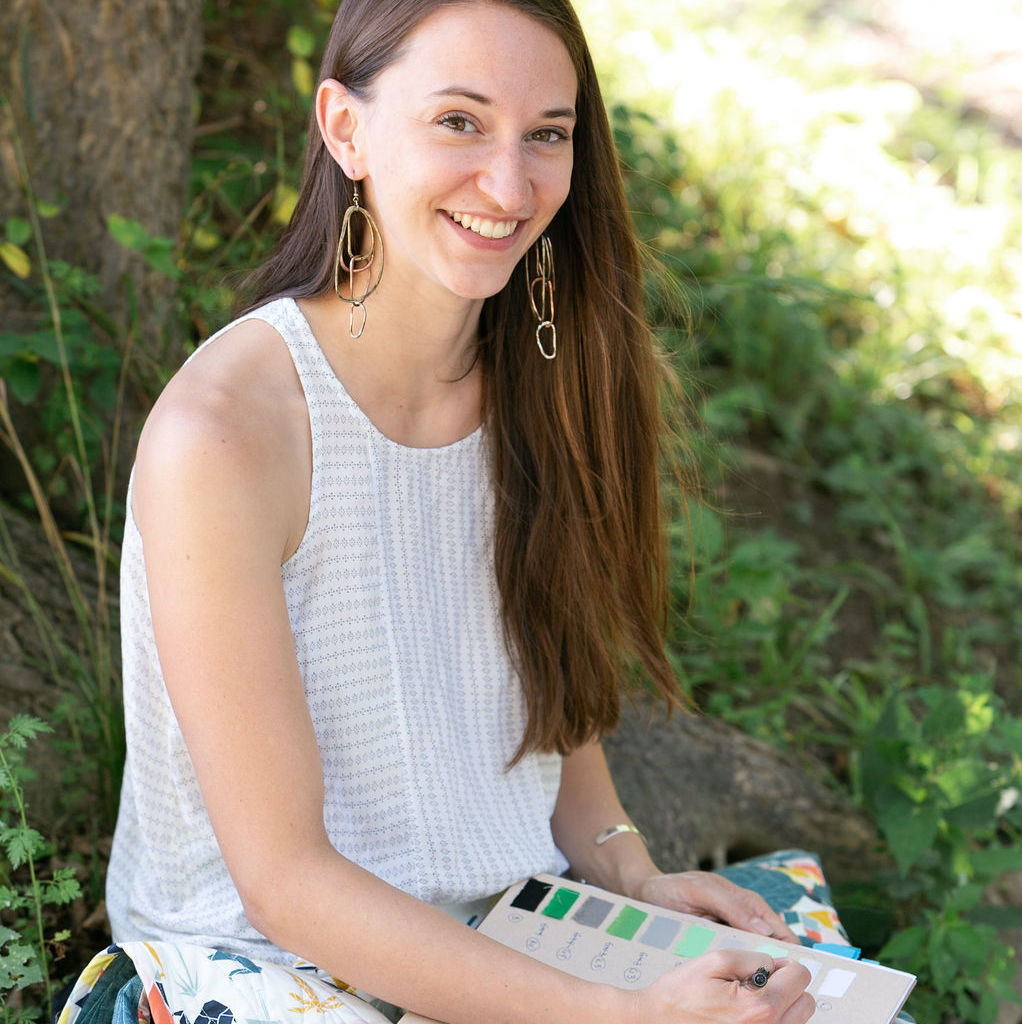 Relaxed Atmosphere
Been to a less-than-fun quilting class before? Me too! Rest assured that I make these courses fun, informative, and low-stress. I know that you've never done this before, and we'll work together to create a project that you can be proud of.
I'm excited that you've stumbled upon my Teachable page and hope that you'll stick around for some really great classes and workshops. I love helping quilters and sewists of all skill levels learn something new and strive to leave even the most experienced of you with at least one new thing in every workshop.
Rest assured, I will be with you throughout the workshop, and we'll work at a realistic pace and sew together — it's going to be great.
If you have any questions, you'll be able to chat with me for help with troubleshooting and for showing off your class project when you finish!